MLS Chicago Fire Skyline Fleece Throw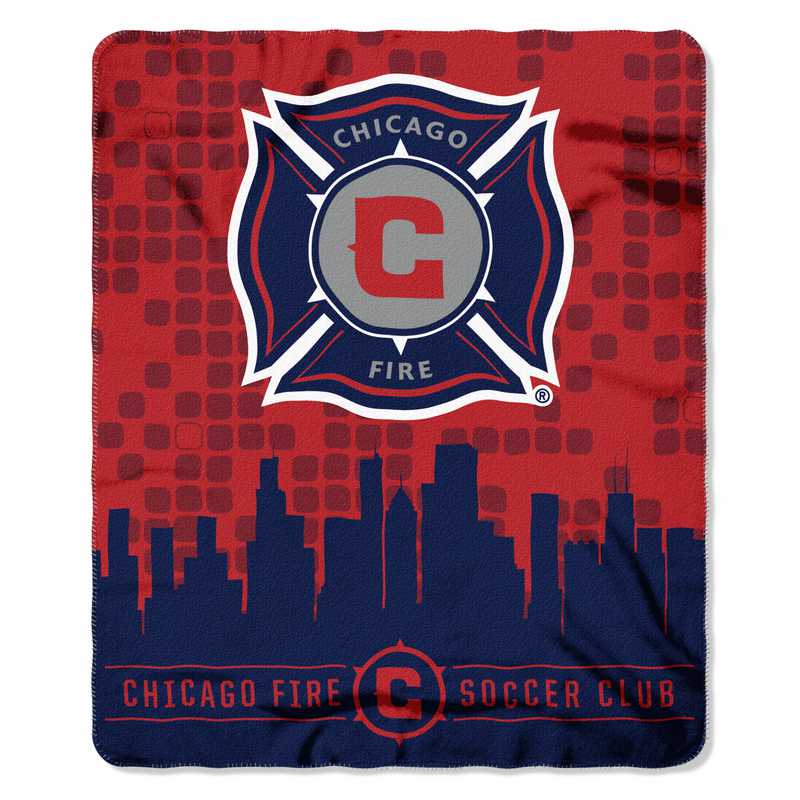 MLS Chicago Fire Skyline Fleece Throw
More Details and Pricing Here
This Officially licensed MLS "Skyline" Fleece Throwwill keep you warm and cozy with its super soft fabric.
These fleece throws are color coordinated to your favorite soccer team, and designed as triumphant as any goal scored by your MLS team!
Even if you're not at the actual game cheering on your favorite team, this 50"x 60" vibrant throw allows you to show your pride from the comfort of your own home! 100% Polyester.