NBA Chicago Bulls HD Tapestry Throw Blanket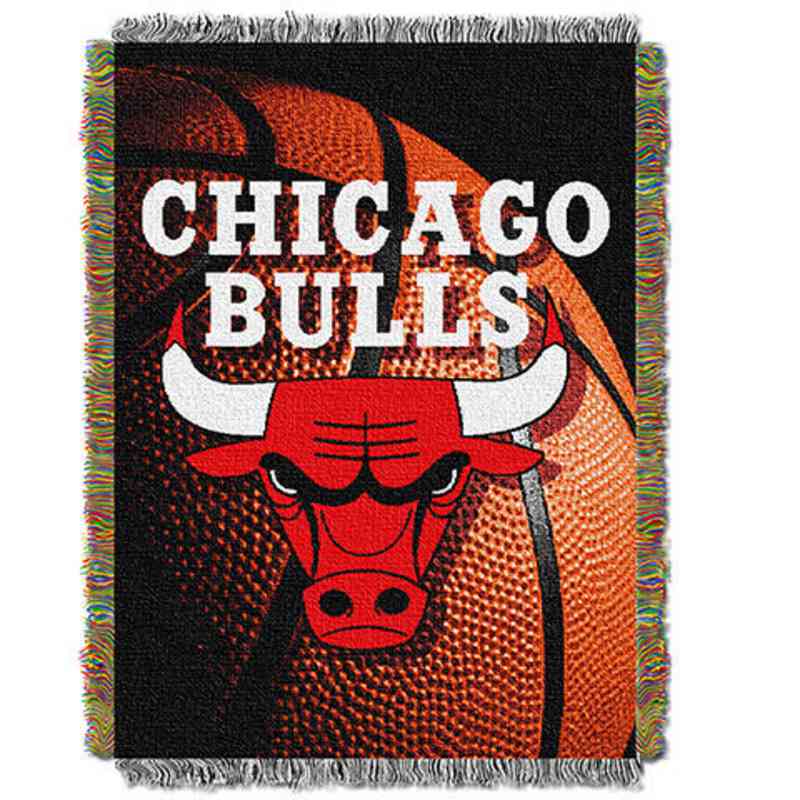 NBA Chicago Bulls HD Tapestry Throw Blanket
More Details and Pricing Here
Chicago Bulls
This throw blanket captures the Bulls logo and every little bump on the basketball in incredible detail. Wrap it around yourself to keep warm, throw it on the ground for picnics and outdoor concerts, or hang it up on the wall.
No matter what, you're telling the world how proud you are to be a Chicago Bulls fan.
Officially licensed by the NBA.