Head Graphene XT Prestige PWR Tennis Racquet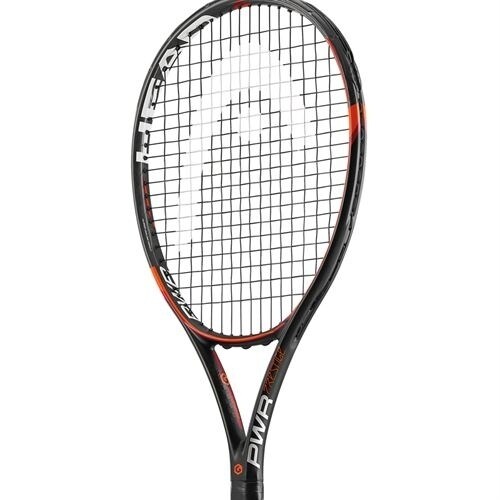 Head Graphene XT Prestige PWR Tennis Racquet
More Details and Pricing Here
Head
The cosmetic update of Head's GrapheneXT Prestige PWR tennis racquet.
The Head GrapheneXT Prestige PWR is the game improvement frame within the Prestige family.
This frame is a power-oriented racquet featuring Head's GrapheneXT technology which enhances the strength of the racquet by 30% -- optimizing the weight
distribution, creating more power. Increased swingweight due to the optimal redistribution of weight from the tip to the grip.
Maintains a very maneuverable feel, allowing for more penetrating shots.